Glass Showers & Custom Mirrors in Brigham City, UT
Planning on making an upgrade to your bathroom? Introducing high-quality glass products is one of the best ways to add ambiance and value to the space. Turn to Mellen Glass L.C. for shower glass and custom mirrors, selected for their appeal in your bathroom and installed for maximum effect. We've helped many Brigham City, Corinne, Mantua, Perry, and Willard, UT homeowners reinvent their bathrooms and raise the standard for excellence in their homes.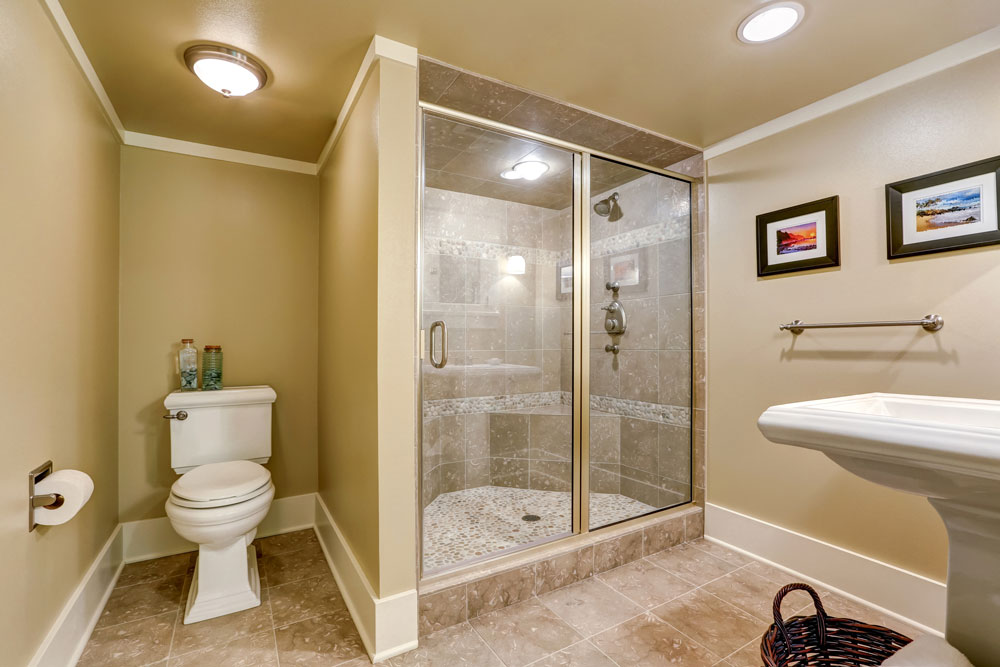 Custom Mirrors
Mirrors are as much a decorative accent as a functional one in your bathroom. Mirrors are great for personal grooming and reflecting light into the space, and they can even help a small bathroom look bigger. Our expertise with mirrors is available to you, and we're happy to design and install custom mirrors that are right for your bathroom.
Glass Showers & Tub Enclosures
Sick of that moldy old shower curtain? We'll install glass showers and tub enclosures that add a beautiful dynamic to your bathroom and improve your everyday enjoyment of the space. Enclosure glass is easy to clean and helps bathrooms feel more open and accessible.
Frameless Showers
Frameless glass showers are the epitome of luxury and a must-have for your next bathroom renovation project. These enclosures are truly without frames, for a regal, all-glass construction that's clean and serene in any bathroom. Our experience with frameless systems makes us the premier installer for the job.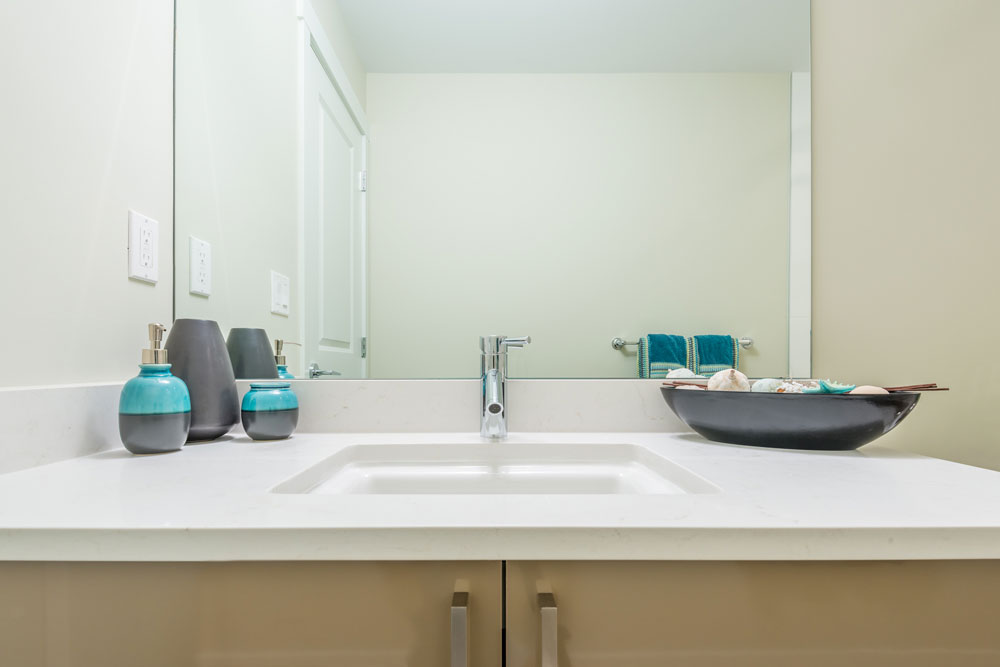 Repair and Replacement
Does your Brigham City, UT home already have bathroom glass? If it's damaged—like a cracked mirror or rusted shower enclosure—we can renew it. We're also available to replace panes and custom-cut mirror replacements for frames. Your bathroom glass is in good hands with us.
Bring Your Bathroom to Life
Don't let just any contractor install your frameless glass showers or hang a new vanity mirror in your bathroom. Instead, trust the professionals at Mellen Glass L.C. Our work speaks for itself, and we promise your bathroom will sparkle with light refracted through pristine panes when we're done! Contact us today at 435-723-3446 before or during your bathroom renovation, to learn more about our bathroom glass products, window replacements, or auto glass.