Glass Shop in Brigham City, UT
Need to fix or replace broken glass in your home or business? Mellen Glass, L.C. will come to you! We're the authority on glass repair and replacement for any type of glass product, with more than 65 years of combined experience across our team. No matter the job, we provide free estimates, making it easy to get started on your makeover, remodel or replacement! Contact our glass installers today for any and all glass projects and experience the very best workmanship.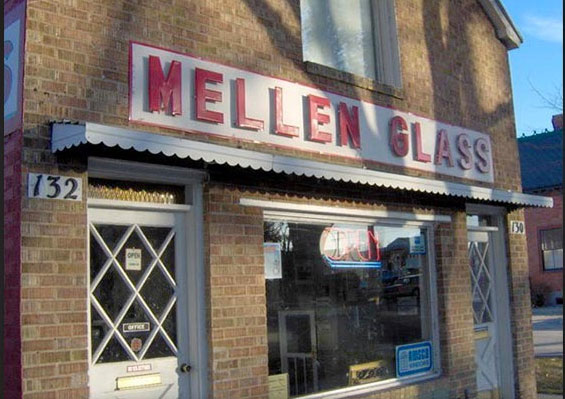 Your Complete Resource for Superior Glass Products
At Mellen Glass, L.C., we know glass. We don't just stock the products and perform glass services—we live and breathe glass! Our Brigham City, UT glass shop is as much a place for artists as it us glass installers, because we appreciate glass for what it is: a beautiful material that's as strong and versatile as it is alluring. It's why we handle every glass repair or replacement with care, and why we've dedicated ourselves to serving the needs of area customers for the past four decades.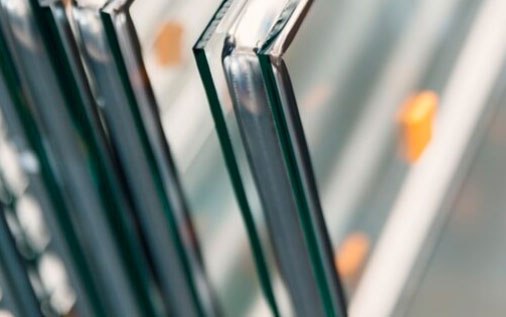 Doors, windows, auto glass, mirrors and just about anything else you can imagine—if it's made of glass, we stock it or can source it! Our glass shop has the ability to custom cut and install any type of glass, from stock-fit windows to a completely custom mirror. As a reputable window supplier, we're also the place to get quality glass for an affordable cost! We promise you'll pay less for a glass installation from us than other contractors, and the work will be done to an unbeatable standard!It's not just our superior glass products and proven capabilities that makes Brigham City, Corinne, Mantua, Perry, and Willard, UT customers choose us when they have a glass project. Our customer service speaks volumes. We treat you like the valuable customer you are and strive to always do right by you. That means fair and honest pricing, clear communication and expectations, and an experience that leaves you feeling confident in your choice to call us. From new windows to glass repair, auto glass replacement to custom mirrors, we hope you'll choose Mellen Glass, L.C. for your glass needs. We can't wait to leave you with glass that looks so good, you'll swear it's a work of art.
All of the glass products and work we provide are warrantied against defects.
Our team of glass experts has more than 65 years of cumulative experience.
We're pleased to offer military, ambulance, fire and police discounts to our customers.
We're familiar with the insurance claims process and can help you to file yours.
We use top-rated glass products from manufacturers like Pella, PGW and Amsco.
Get Your Free Estimate
Have a project that involves glass repair or installation? The glass installers at Mellen Glass L.C. will provide you with a free estimate and some of the best workmanship around! Call our glass shop today.
Glass repair and installation company serving customers in the following areas:
Brigham City, UT
Bear River City, UT
Honeyville, UT
Mantua, UT
Willard, UT
Deweyville, UT
Elwood, UT
Thatcher, UT
Perry, UT
Tremonton, UT
Corinne, UT
Riverside, UT
Garland, UT
Box Elder County, UT
And more!