Glass and Doors
Look around and you'll be amazed at how prevalent glass is. It's in every window and door, part of some furniture and even in architecture, like shelving. If your glass becomes damaged or needs to be replaced or newly installed, it pays to trust an expert like Mellen Glass L.C. We're the authority on commercial, industrial and residential glass in Brigham City, UT.
Our experienced team is adept at dealing with all types of glass projects—from a residential glass door installation to commercial storefront window repair. We have the knowledge, training and tools to ensure a flawless glass installation.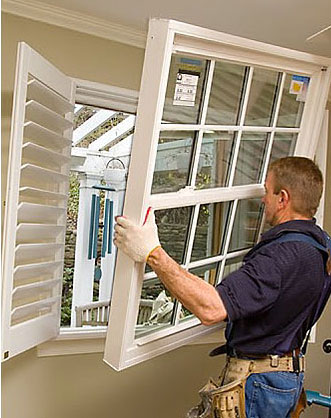 Glass Products
Not all glass is made the same or used for the same applications. Whether you're getting new door glass for your home or replacement commercial windows, trust our experts to make sure you're getting the right glass for the job. We specialize in window and door glass, and we're proud to say that homes and businesses throughout Brigham City, UT have our glass front and center, beautifully displayed. Some of the many products we offer include:
Beveled Glass
Decorative Glass
Door Closures
Door Hinges
Door Motors
Double Pane Windows
Energy Efficient Glass
Flat Glass
Insulated Glass
Plexiglass
Screen Doors
Screens
Security Hlass
Single Pane Windows
Skylights
Sliding Windows
Storefronts
Storm Doors
Tempered Glass
Windows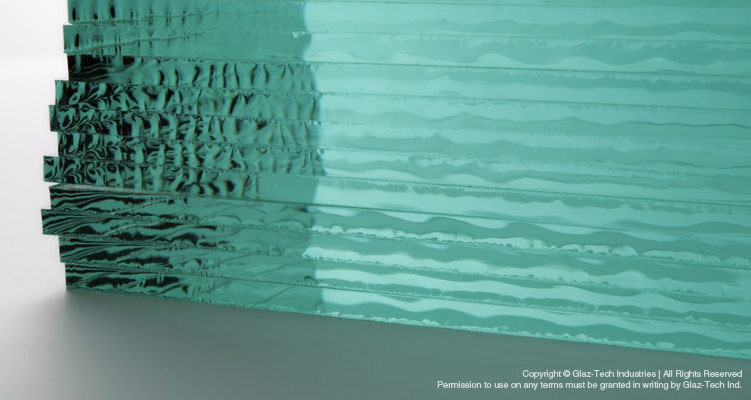 Trusted Industry Brands
When we fit for door glass or a window replacements, we bring our customers only the very best products from top-rated glass manufacturers. Some of the names we trust include Pella, PGW and Amsco, and we've worked with them long enough to guarantee the quality of their products across broad applications. When you choose us for service, you're getting the excellence of these brands, backed by our equally exceptional workmanship.