Auto Glass Replacement in Brigham City, UT
Chip in your windshield? Crack in your mirror glass? Auto glass damage isn't just a distraction—it's a hazard. Make the call to Mellen Glass L.C. for auto glass replacement, before cracks, chips and blemishes cause you trouble out on the road. We're knowledgeable and capable of delivering complete auto glass repairs, and we care about the safety of Brigham City, UT drivers.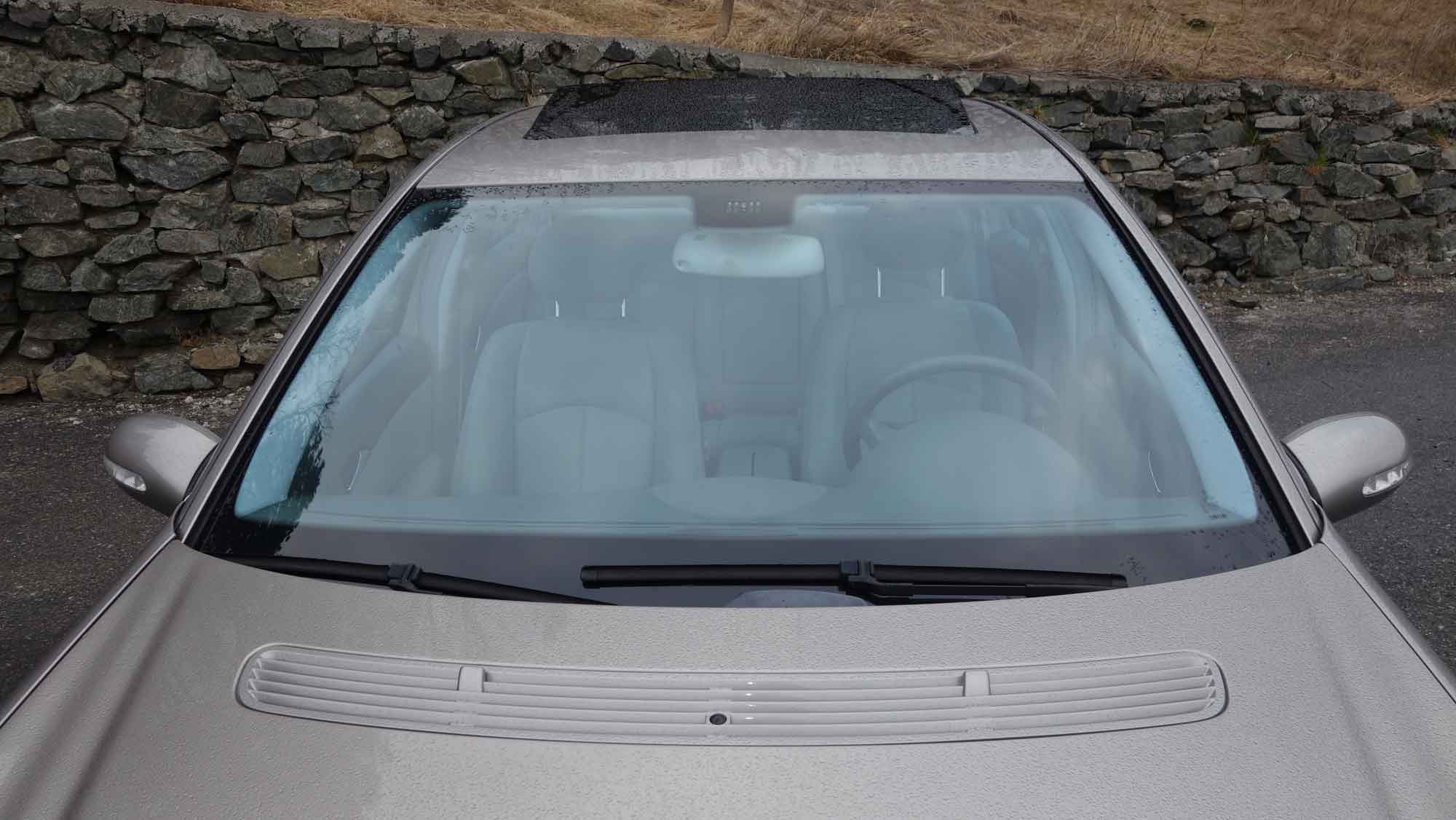 Windshield Repair
All it takes is one pebble kicked up by the car in front of you to crack your windshield. And that crack will only get bigger without proper windshield repair! Don't worry—our team of auto glass experts will safely replace your windshield to remove the damage, giving you back a view that's unobstructed and a protective barrier that's uncompromised.
Auto Glass Replacement
Has someone broken into your vehicle through a door window? Did you accidentally shatter your mirror backing out of the garage? Our team can replace most auto glass, giving your vehicle back its integrity. We work on all makes and models, regardless of the glass.
Auto Glass Repairs
Auto glass is strong and often withstands abrasions with only small signs of impact. If your glass has a chip or small blemish, replacement may not be necessary. Let us assess the damage and provide the repairs necessary to give it back its strength. We can also replace broken actuators for door windows.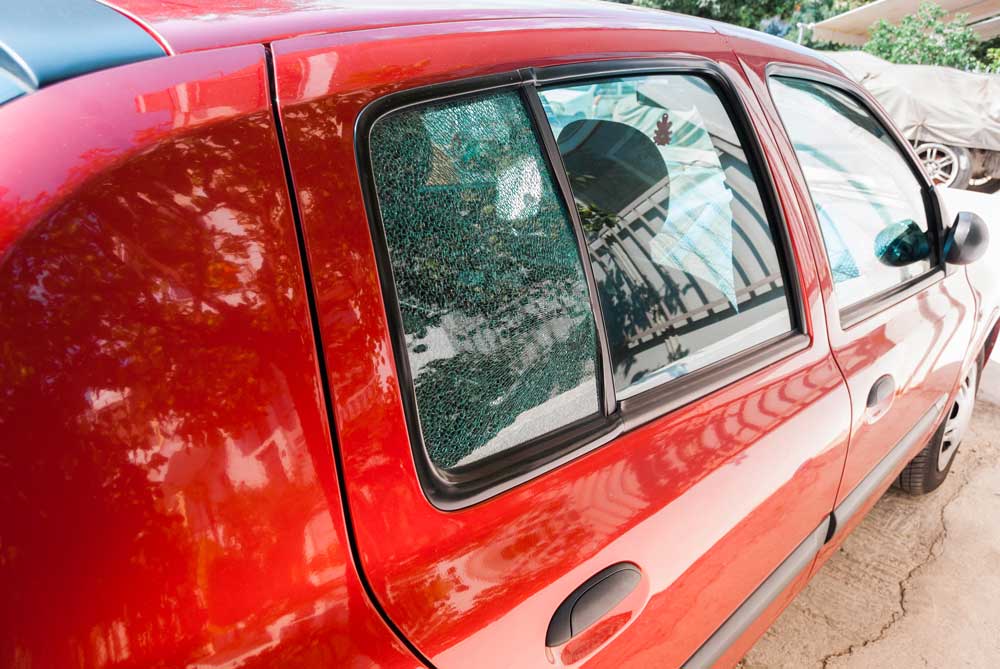 Insurance Claims Help
Did you know auto glass damage is covered by insurance? If you need auto glass replacement or repair, talk with our team about filing an insurance claim. We're familiar with the process and have done lots of insurance work in the past. We can help you get everything squared away with your insurance company and your car's glass replacement!
Keep Your Vehicle Safe
No matter what you're driving, vehicle glass isn't something to ignore. Whether it's a windshield repair or a chipped mirror, your beater car or your brand-new set of wheels, you need auto glass services, window replacements, or custom mirrors you can trust. Call Mellen Glass L.C. today at 435-723-3446 to schedule glass repair or replacement in Brigham City, Corinne, Mantua, Perry, or Willard, UT. Don't forget, we do insurance work!